PRINT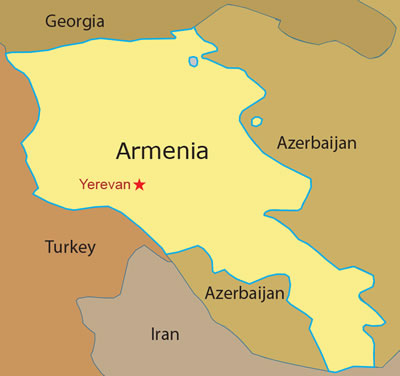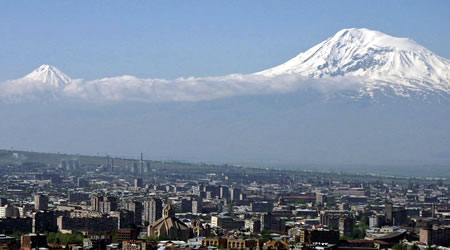 Yerevan, Armenia. Photo by Ray Garabedian.
WiRED International Translates Polio Module into Armenian to Combat Threat of Disease
BY ALLISON KOZICHAROW
R
ecently when polio made a tragic global comeback, Wired International responded by adding a healthcare training module on polio to its Community Health Information e-library. After translating its polio module into Arabic in reaction to the polio outbreak in Syria, WiRED now offers its module in Armenian. Although polio has not surfaced in Armenia, the disease's eruption in Syria puts its large ethnic population of Armenians at risk.
As Armenian refugees, many of them children, stream back to Armenia to escape the Syrian conflict, the Ministry of Health in Armenia is rushing to vaccinate them from contracting polio. There is no cure and little treatment for polio, but our module will educate people about the disease, stress prevention and complement Armenia's vaccination efforts.
Module Translator: Hovhannes Takukyan, Ph.D.
Translation Editors: Ara Nahabedian, M.D. and
Shoghig Dermendjian, B.B.A.