WiRED International Releases New Module in HIV/AIDS Series: Nutrition for HIV+ People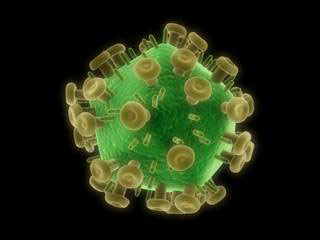 The link between nutrition and health is well known. Good nutrition is especially crucial to people with infections. To that end, WiRED just expanded its medical and health education modules on HIV/AIDS by creating one on nutrition.
WiRED's interactive module discusses the relation between nutrition and AIDS and the practice of food safety from shopping to food preparation and storage. The course also explains the importance of micronutrients (vitamins and minerals), macronutrients (carbohydrates, protein and fat) and water in creating the balance that allows the body to function and protect itself against infections.
Check out all of WiREDs modules on HIV/AIDS here.
As always, all WiRED materials are free to download to computer or flash drive.