WiRED International Observes National Influenza Vaccination Week
BY ALLISON KOZICHAROW AND BERNICE BORN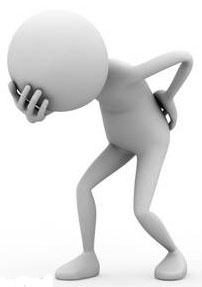 National Influenza Vaccination Week spotlights the importance of influenza (flu) vaccination. The flu can cause severe illness or death and can strike people at any age. Upwards of a half-million people die each year from the flu, and residents in underserved areas of the world are particularly vulnerable.
WiRED offers two health education modules on flu. The module for grassroots audiences presents an introduction to flu and its prevention, signs, symptoms, treatment, risks and complications. The module for healthcare professionals describes flu's characteristics, the types of viruses that cause flu, antigenic drift and shift, and seasonal vs. pandemic flu.
Flu awareness week is a reminder that it's not too late in the season to get vaccinated against this disease.