West Africa was wholly unprepared for the Ebola outbreak in 2014. To help prevent such infections and other health problems, WiRED International is developing a Community Health Worker (CHW) Training Program to prepare low-resource communities BEFORE a disease epidemic can strike.
As part of this program, WiRED now offers a two-part module for CHWs on how to understand communicable diseases, to be followed soon by the release of a module on understanding noncommunicable diseases.
Communicable, or infectious, diseases are caused by microorganisms such as viruses, bacteria, fungi and protozoa. Besides Ebola, examples of infectious diseases include typhoid fever, cholera, hepatitis C and influenza.

Read More

The first part of WiRED's module on Understanding Communicable Diseases presents a broad overview of infections and how they are spread to and within a community. The second part of the training covers the individual and integrated roles CHWs play in emergency situations. CHWs will learn about infection prevention and control strategies such as disinfection and sterilization guidelines, isolation precautions and emergency management protocol.
In contrast to doctors and nurses, CHWs are often closer to underserved populations and can build greater trust to motivate prevention practices among the people in their communities. WiRED believes that properly trained CHWs are essential in preventing and controlling infectious diseases worldwide.
The Role of CHWs in Preventing Infectious Disease Outbreaks

Inform the community about infectious diseases
Educate people about the disease
Educate people about prevention
Teach precautions
Refer the sick to medical care
Vaccinate animals
Vaccinate community members
Teach healthy practices
Distribute supplies
Administer first aid
Monitor community health conditions
WiRED's Community Health Worker Training Program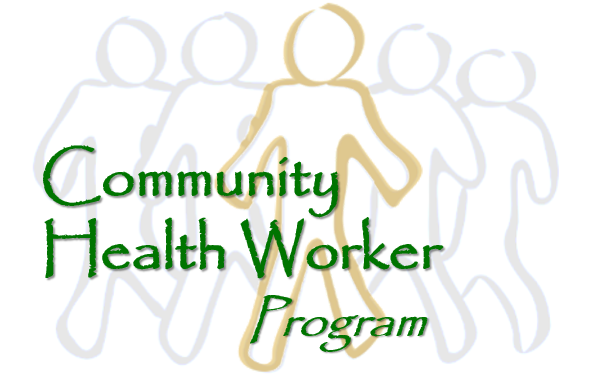 Physician density varies widely among countries, with around 500 doctors per 100,000 people at the high end and 3 per 100,000 at the low end. The lowest physician counts are usually found in the poorest regions of Africa, parts of the Middle East, South Asia and segments of Latin America. With doctors and nurses absent or scarce, people are left alone to heal the sick, deliver children and address chronic illnesses, all with skills uninformed by effective medical practices.
CHW services are wide and varied and differ from place to place. A lingering problem is how to train CHWs with a standard curriculum while adapting to local differences in health conditions, cultural norms, government requirements and resource availability.
We are now developing the curriculum and we will soon research a comprehensive CHW training program for low-resource communities. It will provide an adaptable CHW training program that offers a core curriculum augmented by tools to meet local needs. Further, it will provide a continuing health education program, enabling CHWs to stay abreast of current trends and to remain informed if outbreaks should occur.
Quiz Taken from WiRED's Understanding Communicable Diseases Module



You can download the module mentioned in this story, and all 400+ of WiRED's health modules, through WiRED's Health Module Access Program (HealthMAP) by clicking here. This easy-to-use free program will enable you to create your own customized collection of health learning modules. You can learn more about HealthMAP through WiRED's animation.