The World Health Organization states that a strong health force is needed to deliver primary health care to people living in low-resource areas of the world. The current critical shortfall of doctors and nurses can be filled by community health workers (CHWs) — when they are properly trained.
WiRED's CHW curriculum includes training in basic health issues, prevention techniques, taking vital signs, first aid and other health-related skills. Further, it includes WHO-recommended topics such as health surveillance and communication competencies.
CHWs also serve a critical role as health teachers, and accordingly, WiRED has developed a two-part module on how CHWs can effectively teach community members about health issues. These include routine instruction on such topics as diet, exercise, sanitation, sign and symptom recognition, and urgent instruction on outbreaks, such as Ebola and Zika, to minimize the impact of disease on the population.
WiRED's development team has just completed a two-part health education module showing CHWs how to instruct their communities on disease and health topics. This two-part module will teach CHWs how to design, prepare and deliver a variety of health education presentations to individuals and to groups. This training will enable CHWs to help people prevent illness, recognize the signs and symptoms of illnesses and understand medical treatments.
Part 1 will examine the role and characteristics of an effective CHW educator, basic teaching principles, effective teaching strategies for groups and individuals, how to prepare for a teaching session and how to deliver an effective presentation. Part 2 introduces CHWs to the array of WiRED's 400+ interactive modules, how to access and download them and how CHWs specifically can use and present the materials as central training tools in their work with groups or individuals.
WiRED's program will supply CHWs with the knowledge and confidence they need to empower people to learn about health basics, not only to combat their everyday illnesses, but also to deal swiftly with disease outbreaks when they occur.
WiRED's Community Health Worker Training Program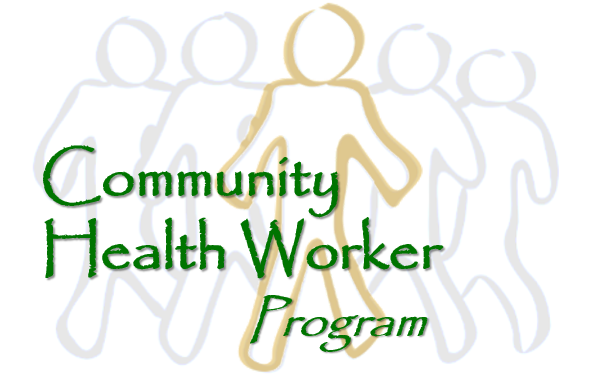 Physician density varies widely among countries, with around 500 doctors per 100,000 people at the high end and 3 per 100,000 at the low end. The lowest physician counts are usually found in the poorest regions of Africa, parts of the Middle East, South Asia and segments of Latin America. With doctors and nurses absent or scarce, people are left alone to heal the sick, deliver children and address chronic illnesses, all with skills uninformed by effective medical practices.
CHW services are wide and varied and differ from place to place. A lingering problem is how to train CHWs with a standard curriculum while adapting to local differences in health conditions, cultural norms, government requirements and resource availability.
We are now developing the curriculum, and we will soon research a comprehensive CHW training program for low-resource communities. It will provide an adaptable CHW training program that offers a core curriculum augmented by tools to meet local needs. Further, it will provide a continuing health education program, enabling CHWs to stay abreast of current trends and to remain informed if outbreaks should occur.