PRINT
Global Alarm Grows over Zika Virus as Health Officials Fear Devastating Harm during Pregnancy
BY ALLISON KOZICHAROW AND BERNICE BORN

W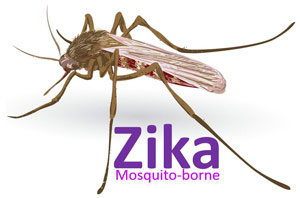 orld health officials warn that consequences for pregnant women who contract the Zika virus are proving to be far worse than first suspected.
Before Zika, "there has never been a mosquito-borne virus that could cause serious birth defects on such a large scale," said Thomas Frieden, Director of the Centers for Disease Control and Prevention, during a conference call with reporters on March 9th.
Frieden and Anthony Fauci, Director of the National Institute of Allergy and Infectious Diseases, have asked the U.S. Congress for funds to battle Zika. The link to Guillain-Barré syndrome, a neurological condition that can cause paralysis, and the lack of effective agents to fight mosquitoes that have developed resistance to commonly used insecticides raise serious concerns about how to protect pregnant women from Zika.
"As the weeks and months go by, we learn more and more about how much we don't know, and the more we learn, the worse things seem to get," Fauci told the Washington Post.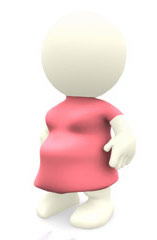 The World Health Organization (WHO) called its second emergency meeting on Zika, in which they described the disturbing increase in cases of children born with neurological disorders and neonatal malformations because of mothers infected with the virus. The WHO has declared the Zika epidemic to be a "Public Health Emergency of International Concern," because the spread of this disease poses a global risk and requires a coordinated international response.
In response to the threat of the virus, WiRED International offers Zika modules for health professionals and grassroots audiences in English, Portuguese and Spanish. The organization also monitors and posts information and news updates on Zika in a special section on its home page. WiRED believes that staying educated and current on Zika is the best defense against this insidious disease.