PRINT
Family Planning Vital to Global Community Health
BY ALLISON KOZICHAROW; EDITED BY BERNICE BORN

D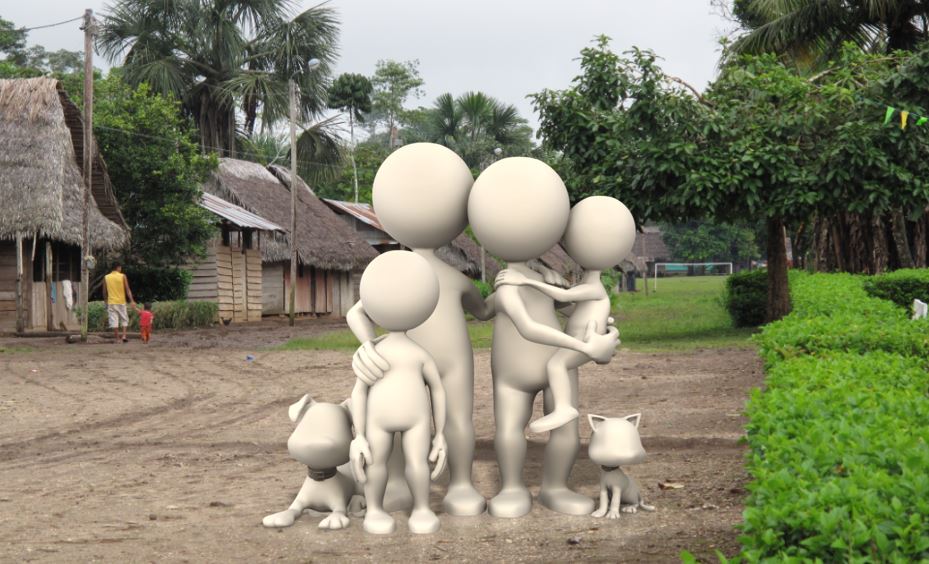 r. Tedros Adhanom Ghebreyesus, Director-General of the World Health Organization (WHO), said, "Every woman should have the right to decide whether, when and with whom she has a baby." Yet, worldwide, an estimated 214 million women in developing countries have an unmet need for modern contraception.
WHO describes family planning as the practices that allow individuals and couples to anticipate and attain their desired number of children and the spacing and timing of their births. Family planning is achieved through use of contraceptive methods and the treatment of involuntary (unwanted) infertility. A woman's ability to control her reproductive health has a direct impact on her well-being, as well as on the outcome of each pregnancy.
WiRED International offers a health learning module on family planning for general audiences in English, Spanish and Portuguese. WiRED's Module defines family planning, its health benefits, family planning services and preventive health care, types of birth control and how to use them, and their effectiveness.
WHO Assistant Director Dr. Flavia Bustreo said, "By investing in family planning we also invest in realizing human rights, upholding dignity, and sowing the seeds of truly sustainable development."
Family planning is key to maternal and child health and provides health benefits to families everywhere. Learn more about family planning by checking out WiRED's module today.


You can download the modules in this story, and all 400+ of WiRED's health modules, through WiRED's Health Module Access Program (HealthMAP) by clicking here. This easy-to-use free program will enable you to create your own customized collection of health learning modules. You can learn more about HealthMAP through WiRED's animation.
Quiz Questions from WiRED's Family Planning Module


Benefits of Family Planning
Promotion of family planning — and ensuring access to preferred contraceptive methods for women and couples — is essential to securing the well-being and autonomy of women, while supporting the health and development of communities.
Family planning and the use of contraception
Prevent pregnancy-related health risks
Reduce infant mortality and prevent maternal death
Lower the need for abortion, especially unsafe abortion
Help to prevent HIV/AIDS and other sexually transmitted infections
Empower people and enhance education
Reduce adolescent pregnancies
Slow population growth
Source: WHO